no one ever likes me as much as i like them and that's it 
that terrifying feeling when you are finishing a book and THERE AREN'T ENOUGH PAGES LEFT FOR ALL OF THE THINGS THAT NEED TO HAPPEN.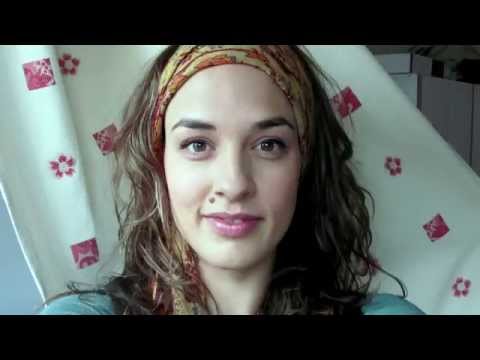 boodlicious: forcing your pets to spend time with you by closing the door
danielshowells: what a wonderful winter we are having this spring
"Open a book this minute and start reading. Don't move until you've reached page..."
– Carol Shields
fourlittlehobbits: when it comes to reading i'm either reading 400 pages a day or taking a month to read 200 there is no inbetween